A SIMPLE SOLUTION FOR YOUR DENTAL INSECURITIES
3 ADVANTAGES OF PORCELAIN VENEER TREATMENT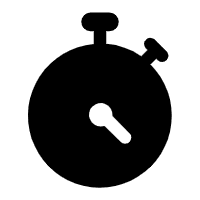 Fast
Patients can transform their smile in just one appointment with groundbreaking same-day veneer treatment. Our office is equipped with the CEREC® system, which designs and manufactures your custom restorations with incredible speed and precision.

Affordable
We strive to offer some of the most competitive prices in the area for cosmetic dentistry. Since veneers are not covered by insurance, we accept flexible financing through CareCredit®, giving patients the opportunity to budget for the cost of treatment.

Natural-Looking
Modern veneers are crafted from the highest quality ceramic which mimics the properties of natural tooth enamel. Our porcelain veneers are expertly designed to match the aesthetics of your smile, so they will look just like natural teeth, only better.
SO WHAT IS A PORCELAIN VENEER?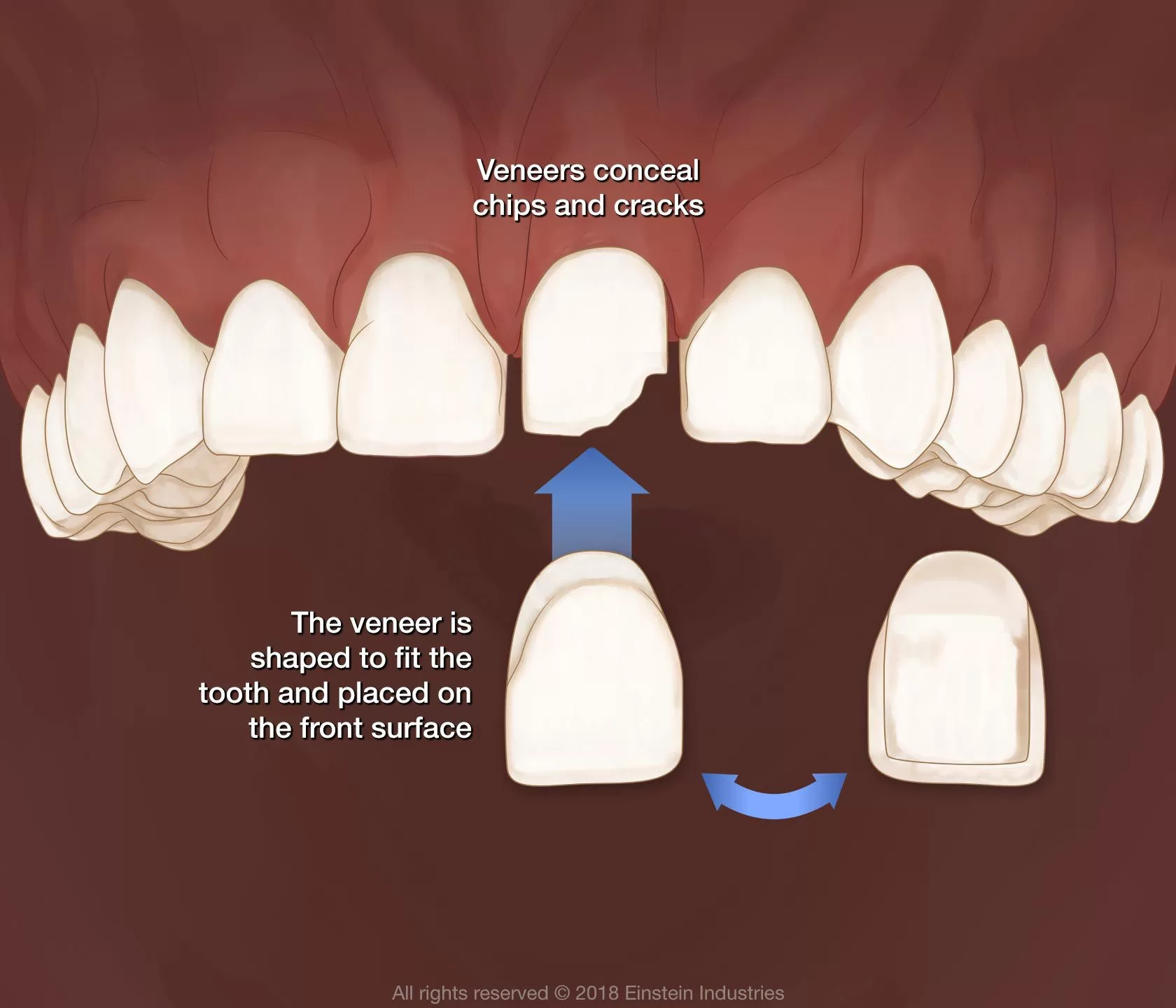 Veneers are wafer-thin porcelain ceramic shells that we bond to the front surface of a tooth or several teeth. Dental veneers cover a wide range range of cosmetic flaws, from discolored enamel to minor gaps and misalignment.
TELL ME MORE ABOUT SAME-DAY VENEERS…
We use advanced technology to improve our patients' experience in the dentist's chair and take our results to the next level. Nothing demonstrates this commitment more than our in-house CEREC milling machine. CEREC allows us to manufacture and place customized restorations such as crowns and veneers in just one office visit. We begin by taking highly precise digital impressions of your teeth with an intraoral camera and designing your restoration with our CAD/CAM (computer-aided design and computer-aided manufacturing) software. These blueprints are then sent to the in-office milling device that carves a crown or veneer out of a solid block of porcelain in under an hour. CEREC restorations are not only more convenient but also very durable, lasting a decade or more with proper care and maintenance.
Consultation
We begin by assessing your smile and oral health to ensure dental veneers are a good option for you. Tell the dentist about the aspects of your teeth you wish to change, and what you envision your results will look like. We will create a custom treatment plan that may combine additional procedures to successfully accomplish your goals.
Preparation
Next, we remove a small layer of enamel to make room for the dental veneer shell to lay flush with your surrounding teeth. Then we will take digital impressions and design the veneers to fit the exact specifications of each treated tooth.
Milling
Designs are sent to our in-house milling machine that carefully carves your veneers from a solid block of porcelain ceramic. Sit back ad relax in the office and they will be ready before you know it.
Placement
We will check to make sure the dental veneers fit well and that you're satisfied with the appearance. After making any necessary adjustments, we will bond the shell to the front surface of each tooth with a powerful dental cement. Your treatment is complete and you can begin enjoying your new smile.
TAKE A CLOSER LOOK AT THE PROCEDURE
With our revolutionary technology, we cut down your treatment time from a few weeks to just a few hours.
HOW MUCH DO VENEERS COST?
Patients at our Greenville and Plymouth office can receive dental veneer treatment for as little as $1,000. While this may seem costly, other offices frequently charge double this rate for the same exact services. Our practice is committed to providing cosmetic dentistry at a fair and affordable rate while still maintaining the highest standards of quality and service. We even accept flexible financing through CareCredit®, allowing you to make low monthly payments on any of our procedures. At the end of the day, it is important to feel good about your smile, and porcelain veneers can be a worthwhile investment in your self-esteem and quality of life.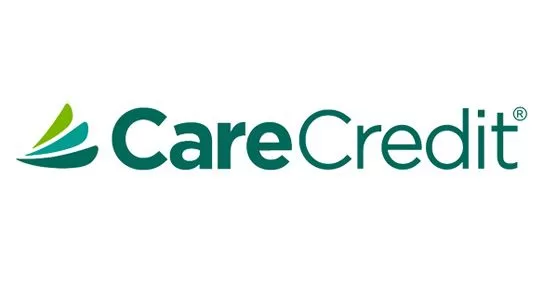 MAINTAINING YOUR PORCELAIN VENEERS
Caring for your veneers is very simple and is much like caring for your natural teeth. Our dentists have just a few tips to help keep your restorations intact and looking beautiful for years to come…
Prevent Stains
While porcelain veneers are stain-resistant, your natural teeth are not. To maintain a consistent shade throughout your smile, stay away from darkly colored foods and drinks as well as tobacco products that are known to stain the enamel. You can also ask about occasional whitening treatments to touch up discoloration as needed.
Chew Carefully
Avoid chewing anything that is particularly hard or sticky such as ice, hard candy, and certain raw fruits and veggies. Porcelain is incredibly strong but not indestructible and can crack under extreme pressure. If you tend to grind your teeth at night, we may recommend wearing a mouth guard to prevent wearing down your restoration.
Maintain Good Dental Hygiene
It is important to practice good dental care by brushing your teeth twice daily and flossing at least once a day. Pull the string of the floss front to back rather than up and down to avoid snagging the veneer and dislodging it from the surface of your tooth. Attend bi-annual check-ups at our Greenville or Plymouth office so we can provide a thorough cleaning and make sure your veneers are holding up well.
WHY CHOOSE OUR DENTISTRY OFFICE?
Experience Exceptional Care and Transformative Results
One-Stop Shop
Our dentistry offices offer a variety of general, restorative, and cosmetic procedures to meet our patient's needs. We rarely have to refer patients out because of our dentists' breadth of knowledge.
Competitive Pricing
Our office offers top quality dental services at competitive prices. We also accept most insurance providers and monthly financing for patients who don't have insurance or who's procedure is not covered.
Knowledgeable Staff
Having three dentists on our team means having a staff knowledgeable on various specialties. All of our dentists are highly trained and take continuing education courses to stay up-to-date on the latest dental trends.
WHAT OUR CUSTOMERS HAVE TO SAY
See What Our Satisfied Patients Are Saying About Us
I have been a patient of Dr. Earp's since the beginning on Charles Street. What a wonderful Dentist. Professional and really nice, down to earth. I recommend him to anyone who is looking for a Dentist, who will get the job done and correctly. His staff is amazing, super friendly and willing to answer any question I have. Karen is so friendly, she's been working on me with Dr. Earp since the beginning close to 20 years soon. The best people who always make me feel and look good. As my many issues with my teeth, I feel more confident when I smile. I have lots of work to go, I am confident in Dr. Earp and his staff.
I always have a great experience at Pruitt & Earp Dentistry. This was my son's first dentist appointment and he was understandably nervous beforehand, however the atmosphere and professionalism of the staff made all the difference. I always appreciate the service provided by PruittEarpDentistry!
They were so so nice the nurse was phenomenal! The dentist did hurt me at all. He talked with me the whole time he was working on my tooth!!!! They both made me feel so comfortable because the dentist is not my favorite, but those two made me feel like they really cared about me and that meant a lot to me!!!! I would tell all my friends that's the place you want to go, if you have any problems with your teeth!!!!! Thank you
Tonyetta B
11. July, 2023.
I had fillings done today and the staff were really kind and professional. The dentist explained everything that he was doing and made me feel comfortable. I would, definitely, recommend Pruitt & Earp Dentistry.
The staff and dentists are always professional. The office is always clean. I feel very comfortable with them taking care of my teeth. Thank you. You guys rock!!
Great Vista at Pruitt & Earp Dentistry. Staff is great Dr. Wagner awsome at her job. Made sure everything was perfect before it was finished. Her assistant Karen did great. Kelly was good with with helping. And my hygienist even came over to say hey. Love Emily as hygienist she cares as well.
Kaitlyn did a wonderful job today cleaning my teeth! She always makes me feel comfortable and cared for! The entire staff is friendly and welcoming
First off, nobody loves going to the dentist. It's one of those things that just doesn't bring happiness. However, the staff is incredibly kind and Mrs T is the absolute best dental hygienist! She makes me want come back just to be in her presence. She impacts my day in such an incredible way and I am so thankful I have her!
Everyone is always the sweetest! From the desk staff, to hygienists to the dentist! Always a good experience! My daughter and I always go at the same time for our cleanings and I know she's in good hands. When you have a child that says she loves going to the dentist... well they must be doing something right!
Jennifer D
11. July, 2023.
I had a root canal today and Dr. Earp and his team did an amazing job! Dr. Earp was patient and gentle. After all the horrible stories I have heard about a root canal, it was really easy peasy!
I have spent lots of time in the dental chair since I was a kid, and Pruitt & Earp Dentistry has by far been the best care I have ever experienced. Dr. Kline is a Rockstar! Run, don't walk, to Pruitt & Earp Dentistry for all your dental health needs!
My visit today was better than I expected!! I had a tooth that needed to be extended!!! .... No pain at all everyone was so friendly. I had a very good experience. I most definitely will be returning for our future dental needs as well as my family!!
Been going to Pruitt & Earp Dentistry for 5 years. I've always had excellent service and care. I met Dr Pruitt today and didn't even know that he gave me a needle, very gentle procedure. The office staff and especially the dental assistants are amazing. They are personal, warm and welcoming. I would highly recommend this dentistry to anyone.
Dr. Pruitt is the best! I called this morning for a fractured tooth and he got me in the same day and completely fixed my problem without making me come back another day. So convenient! His professionalism, excellent patient-rapport, and compassion made "going to the dentist" for a problem a very pleasant experience. He will have my family's business, for sure.
JC is the best dentist hygienist I had X-ray technician was very helpful had my crown completed also with my cleaning! Awesome staff! Dr. Earp is always great.
Emma was so nice and informative while doing my cleaning today. She really cares about her work and educates her patients esp. when it comes to gum disease. I'm looking forward to my next visit in December.
Brianna M
11. July, 2023.
I came here recently to get a consultation to see what will be needed to restore my smile. The whole staff was super friendly and very welcoming and professional. I will definitely be coming back and would recommend anyone to visit this place in the Greenville area!
Always a great experience from the moment you walk in the door. The front office staff are very welcoming. We love our dental hygienists. Each of the dentists are great too. They are gentle, yet very thorough. They make suggestions of work you need jowls and possible work needed in the future, but they are never pushy. This is.the best dental office I've ever been to!
I found Dr, Earps staff, friendly, courteousness and efficient. The office was immaculate and their COVID precautions exemplary and should be adapted by other medical practices. All in all I would highly recommend the entire practice and staff.
My hygienist was very personable and very informative. My cleaning was thorough and painless. I really appreciate Pruitt Pruitt & Earp Dentistry!
Matthew S
11. July, 2023.
Professionally trained & competent staff. Well organized & with great attitudes. Latest technology & efficiently handled my severe dental issues with grace & ease. Dr. Ryan Pruitt is certainly one of the best, if not the best that I've had to help me with procedures & options and then to triage my appointments for the best way through the maze of issues facing my dental needs. Hat's off to Pruitt Denistry-come out & experience the difference.
COMPLETE LIST OF SERVICES
Experience Complete Dental Care with Us